State of West Virginia Flag, Nylon All Styles
$19.10 – $789.00
Celebrate West Virginia's heritage with our durable nylon state flag. Its vibrant colors and intricate design showcase pride and unity. Perfect for home, schools, and special events, this flag withstands any weather while maintaining its vivid appearance. Embrace the spirit of West Virginia with this high-quality symbol of patriotism.
West Virginia is a eastern state within the U.S. and it borders Kentucky, Ohio, Pennsylvania, Maryland, and Virginia. The largest city and capital is Charleston. The states nickname is "Mountain State".
The West Virginia state flag contains the state seal under a red scroll with state name on a white field with a blue border. Two figures representing agriculture and mining stand on either side of a rock on which West Virginia's admission date, June 20, 1863 is inscribed. Rhododendrons border the two sides of the shield surrounding the design. The state motto, "Montani simper liberi", ("Mountain men are always free") appears in a red scroll beneath the shield.
Our high-quality state flags meet required specifications, utilizing digital printing technology on durable nylon material. They feature canvas heading with brass grommets or canvas roped heading with galvanized thimbles for larger sizes. Presentation flags with gold fringe, pole hem sleeve, and mounting tabs are ideal for ceremonies, offices, courtrooms, schools, or parades.
For a complete display, our indoor mounting kit includes an oak finish flagpole, styrene Fancy Spear, Liberty Floor Stand, and Gold Cord with Tassels.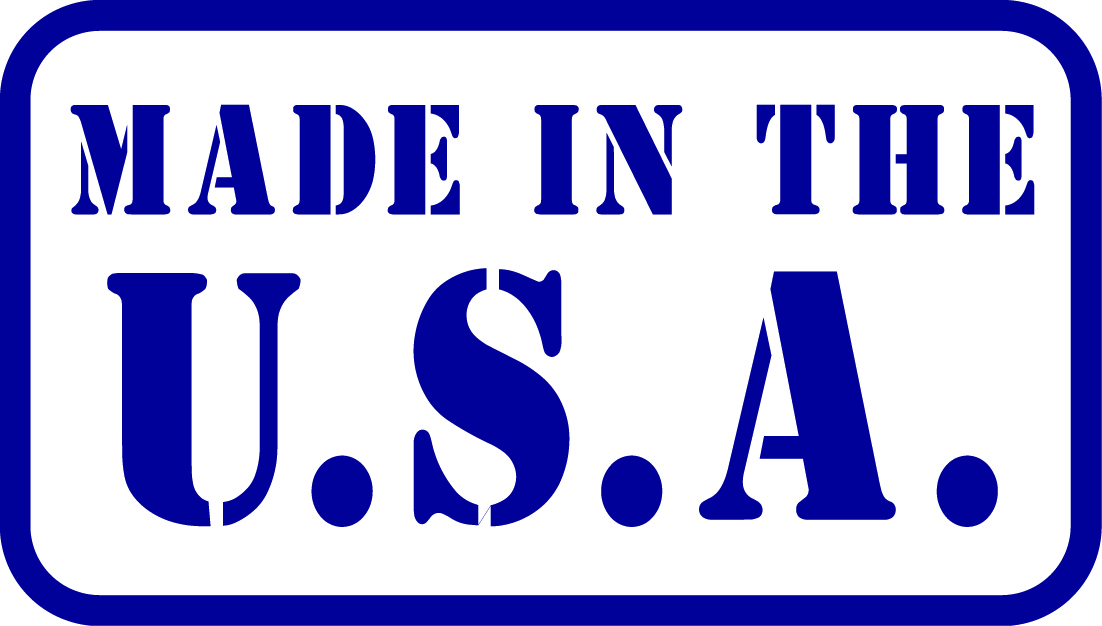 Description
The state of West Virginia flag, made of high-quality nylon and certified by the FMAA, symbolizes the state's proud heritage and natural beauty. Its design embodies the unique characteristics and values that define West Virginia and its people.
The West Virginia flag displays a white field with a blue border, showcasing the state's coat of arms. The coat of arms features a boulder with the motto "Montani Semper Liberi" (Mountaineers Are Always Free), symbolizing resilience and independence. Two crossed rifles and a Phrygian cap rest atop the boulder, while a red ribbon bears "West Virginia."
Made of durable nylon, the West Virginia flag withstands elements while retaining vibrant colors, ensuring long-lasting beauty. FMAA certification guarantees flag's quality, reflecting West Virginians' pride in their state and its representation.
The West Virginia flag symbolizes the state's heritage, history, and unity, holding deep meaning for its people. Displayed at government buildings, schools, and centers, it fosters pride and a sense of belonging among West Virginians. At state events and celebrations, the flag proudly waves, igniting a deep sense of pride and patriotism.
Additionally the flag's nylon material resists fading and tearing, making it ideal for outdoor use in West Virginia's varied weather. The West Virginia flag, whether flown outdoors or displayed indoors, symbolizes the state's natural beauty, cultural heritage, and unwavering spirit.
Displaying the FMAA certified West Virginia flag honors the state's history, Appalachian traditions, and values of independence, unity, and freedom. The West Virginia flag represents the strength and resilience of its people, and their commitment to progress and community.
In conclusion, the West Virginia state flag, made of FMAA certified nylon, is a cherished symbol of the state's proud heritage, natural beauty, and independent spirit. Its enduring design, durable construction, and vibrant colors embody the essence of West Virginia and its people. Lastly flying the West Virginia flag is a testament to the state's rich history, deep sense of community, and the values of resilience, loyalty, and freedom.
Additional information
| | |
| --- | --- |
| State Flag Sizes | 12" X 18", 2' X 3', 3' X 5', 4' X 6', 5' X 8', 6' X 10', 8' X 12', 10' X 15', 12' X 18', 3' X 5' Presentation Flag, 4' X 6' Presentation Flag, 3' X 5' Flagpole Mounting Kit, 4' X 6' Flagpole Mounting Kit |
Only logged in customers who have purchased this product may leave a review.