Union Jack Flag, All Sizes
$23.92 – $32.88
The U.S. Union Jack is one of the nautical flags flown at the bow of U.S. Vessels that are either marooned or anchored.  Each flag is constructed with SolarGuard nylon to provide the best resistance to damaging ultraviolet radiation.  Each star is fully embroidered and the flag is finished with strong duck canvas heading with brass grommets.
Make sure you check out the other boat flags and nautical flags that we have listed within the store.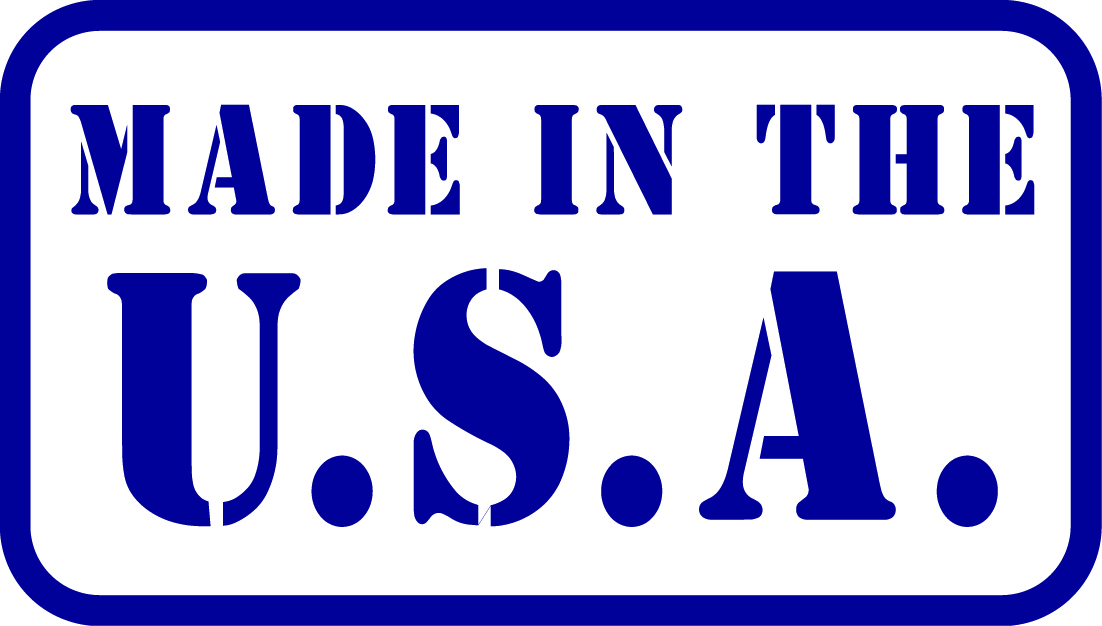 Description
The Annin Flagmakers U.S. Union Jack flag is a high-quality flag designed specifically for use on boats. Made of durable nylon fabric, this flag is built to withstand the elements and maintain its vibrant colors. It features fully embroidered stars, adding a touch of elegance and authenticity to its design. Available in three sizes, 13″x15″, 17″x20″, and 20″x26″, this flag provides options to suit different boat sizes and preferences.
Crafters pay attention to detail when finishing the U.S. Union Jack flag with a strong canvas heading and grommets. These features ensure secure attachment and reliable display, even in challenging maritime conditions. The canvas heading provides strength and stability, while the grommets allow for easy installation and removal.
Transitioning to the flag's design, the U.S. Union Jack flag showcases the iconic stars that represent the United States. The fully embroidered stars add dimension and texture to the flag, elevating its visual appeal. The Union Jack design, featuring a blue field with white stars in the canton and evokes a sense of patriotism and national pride.
Whether sailing on the open sea or cruising along a river, displaying the U.S. Union Jack flag on a boat signifies a connection to the maritime heritage of the United States. It represents a symbol of respect for the nation and its values, while also honoring the seafaring traditions that have shaped American history.
In terms of versatility, boat owners can fly the U.S. Union Jack flag on various types of boats, including sailboats, motorboats, yachts, and fishing vessels. Whereas its durable nylon construction ensures it can withstand wind, water, and sun exposure, making it suitable for long-term use in marine environments.
Additionally, the Annin Flagmakers brand has gained renown for its commitment to quality and craftsmanship. With a long history dating back to 1847, Annin Flagmakers has established itself as a leading manufacturer of flags in the United States. Their U.S. Union Jack flag is a testament to their expertise and dedication to producing flags of the highest standards.
In summary, the Annin Flagmakers flag is a top choice for boat owners seeking a durable and visually striking flag. With its nylon fabric, fully embroidered stars, and strong canvas heading with grommets, this flag offers both durability and elegance. It offers different sizes to tailor the flag and fit various boat dimensions. By proudly displaying the U.S. Union Jack flag on their boats, individuals can show their patriotism and pay homage to the maritime traditions of the United States.
Additional information
| | |
| --- | --- |
| Weight | 0.25 lbs |
| US Union Jack | 13" X 15", 17" X 20", 20" X 26" |
Only logged in customers who have purchased this product may leave a review.